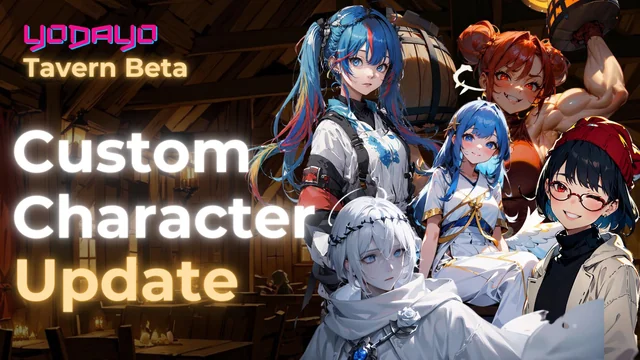 Yodayo Tavern is an interactive platform still in its beta phase. It allows users to engage with various characters, though it seems primarily focused on AI-driven interactions. The platform is noted for its allowance of NSFW content and provides direct communication with characters without additional requirements.
Developer: Yodayo
Release Time: 2023
Users: Over 1 Million
Allows NSFW content: It seems to be one of the few platforms permitting adult content.
Immediate interaction: Users can start conversations with characters without additional steps.
Free access: There is no cost to interact with the characters, making it accessible to everyone.