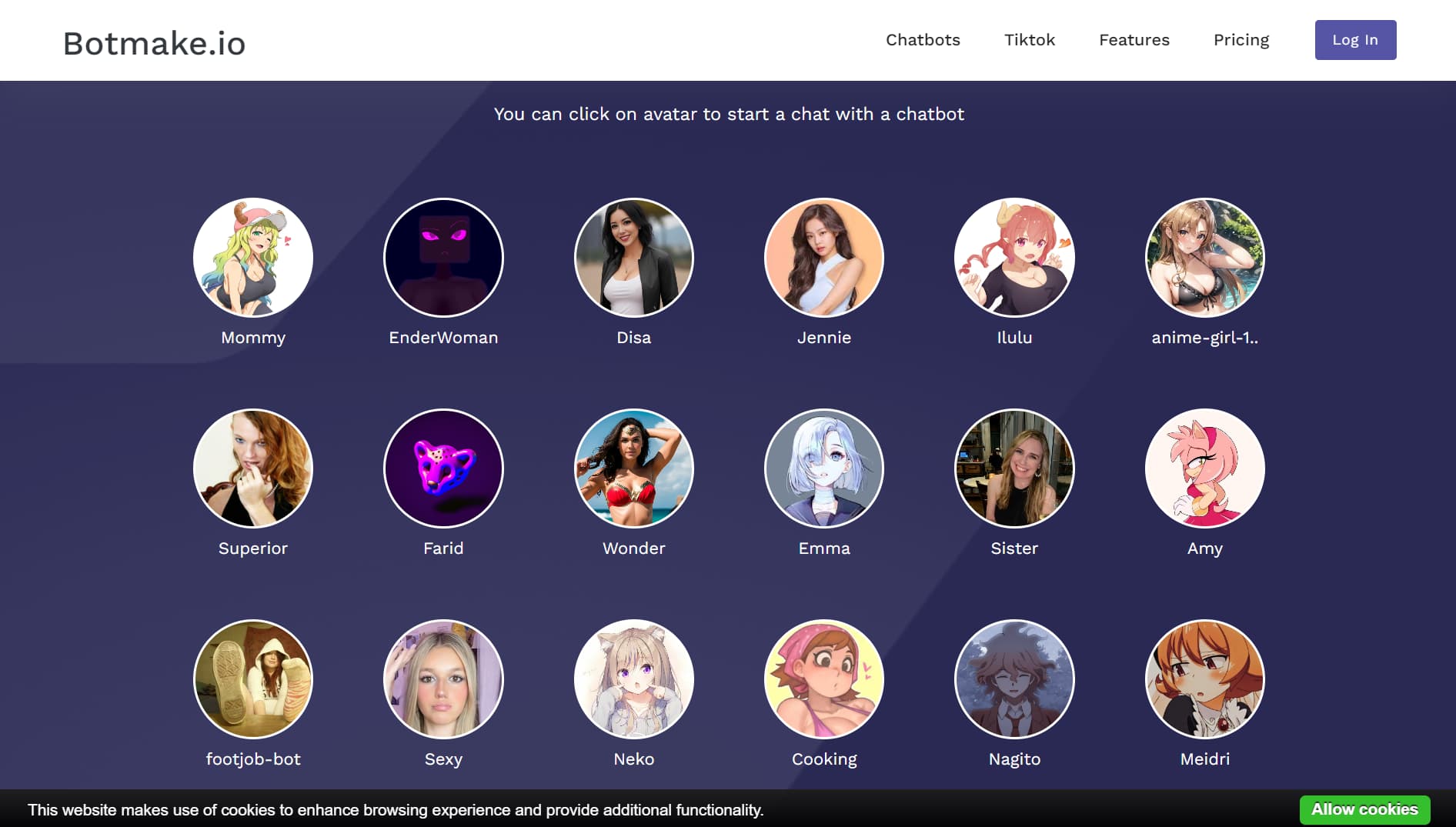 Botmake.io is a platform dedicated to facilitating the creation of chatbots in a no-code, straightforward environment. It's designed to be super simple and clean, allowing users to create chatbots efficiently and without the need for extensive programming knowledge.
Developer: Botmaker.io
Release Time: 2023
Users: Over 1 Million
Automate: Automates repetitive questions, allowing teams to concentrate on more complex tasks.
CSV Support: Compatibility with various office software for data import/export in CSV format.
Customization: Offers easy customization options for chatbots, including appearance and personality, to align with your company's branding.
App Extensions: Users can enhance their chatbots with applications available in the Botmake.io app store or create custom apps.
Embedding: Provides an embed code for easy integration of chatbots into websites, blogs, shops, etc.
Smart Auto Complete: Features intelligent auto-complete suggestions for users interacting with the chatbot.